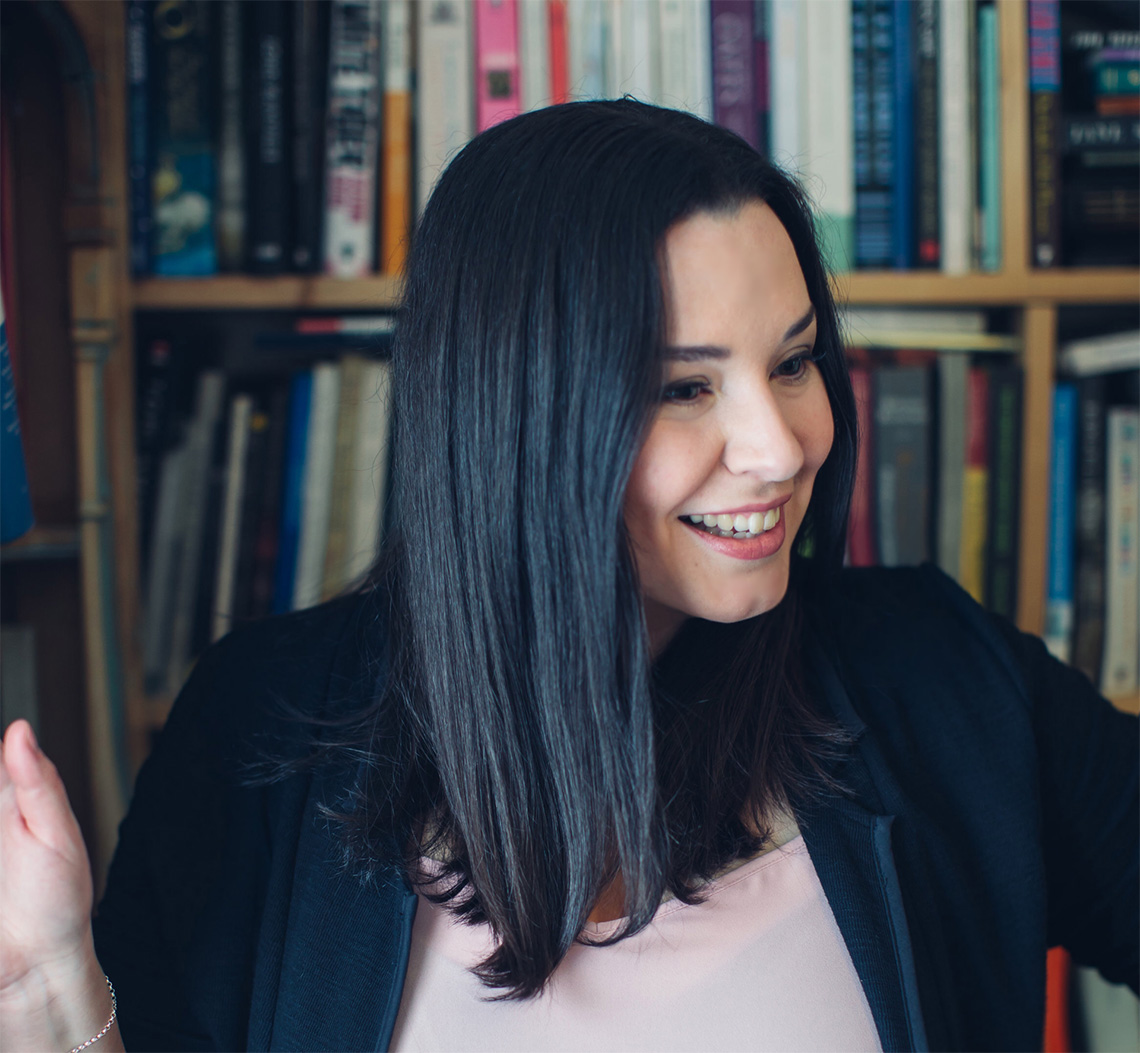 Stephanie Brookes is a food writer, presenter and reviewer. She is considered the go-to contact for recommendations of the best places to eat in London and beyond. Stephanie writes a monthly column for Essence magazine, exploring the latest restaurants in the city. Stephanie's fresh, pragmatic approach sees her celebrating food, whether it's discovering the hottest street food, dining at Michelin-starred restaurants, or seeking out up and coming eateries or the newest food markets around. She has featured in the Evening Standard, About Time, The Sun online, Female First, to name a few. 
Stephanie's passion has seen her land the Food Expert spot on BBC Radio London, exploring London's thriving culinary scene on the Jo Good and Simon Lederman Saturday Morning show. The segment has proven very successful as her regular listeners look forward to her latest restaurant recommendations as well as discussing the hottest food trends and current happenings in the food world. 
As well as her broadcast work, Stephanie is highly sought after by brands as her social platform is continually growing and is a resource for anyone looking for the best foodie recommendations around. She compered at the Fantastic British Food Festivals event at the Wimbledon Park Food Festival over the summer. You can also catch her presenting online for The Sun Food with The Sun Chef Takeover series. 
Stephanie recently presented at the British Restaurant Awards in London. She is also a judge for the Great Taste Awards.
'You've got one of the best voices for talking about food…it's just delicious!'
Jo Good, presenter on the BBC Radio London Jo Good & Simon Lederman Saturday Morning Show