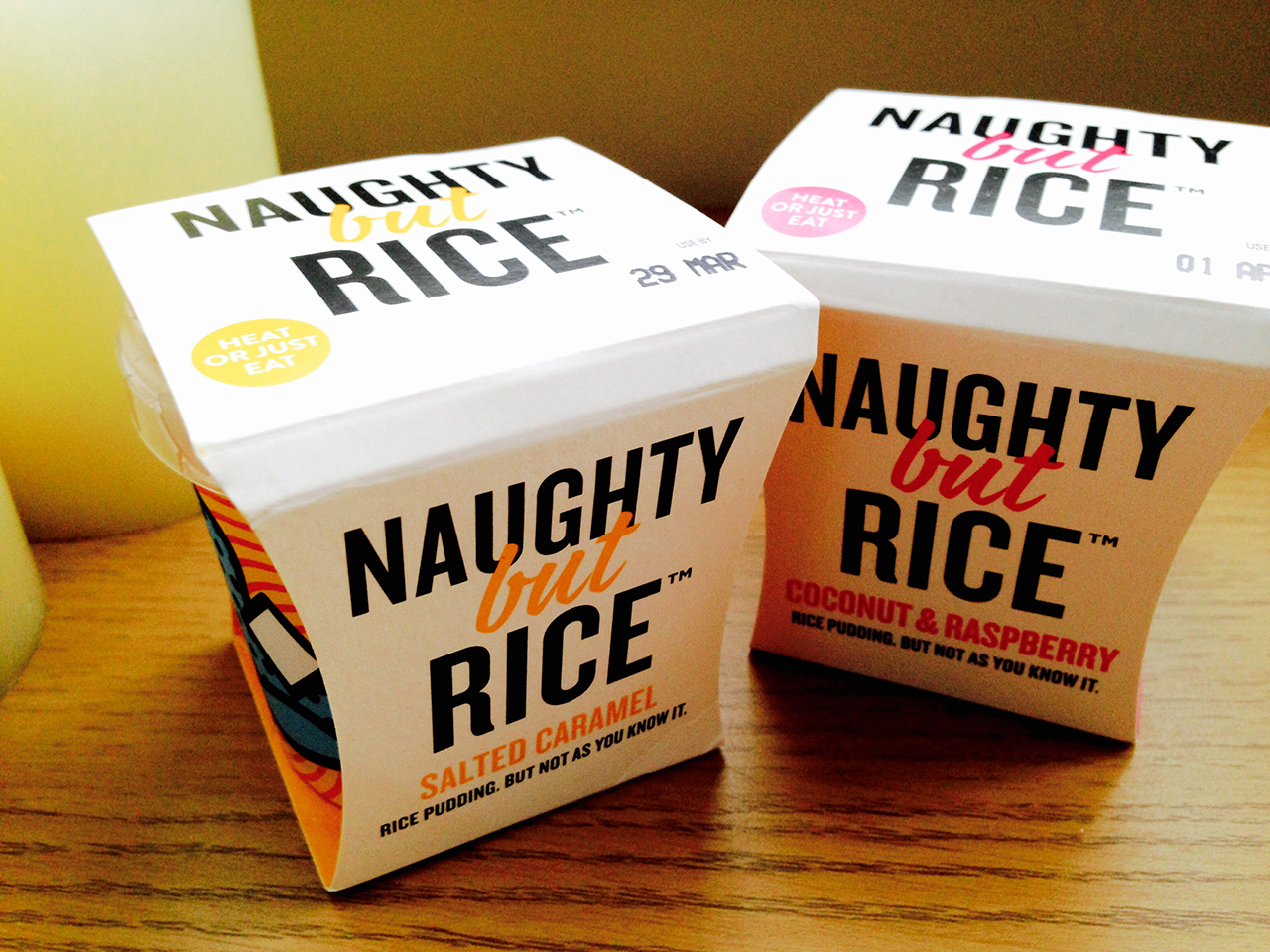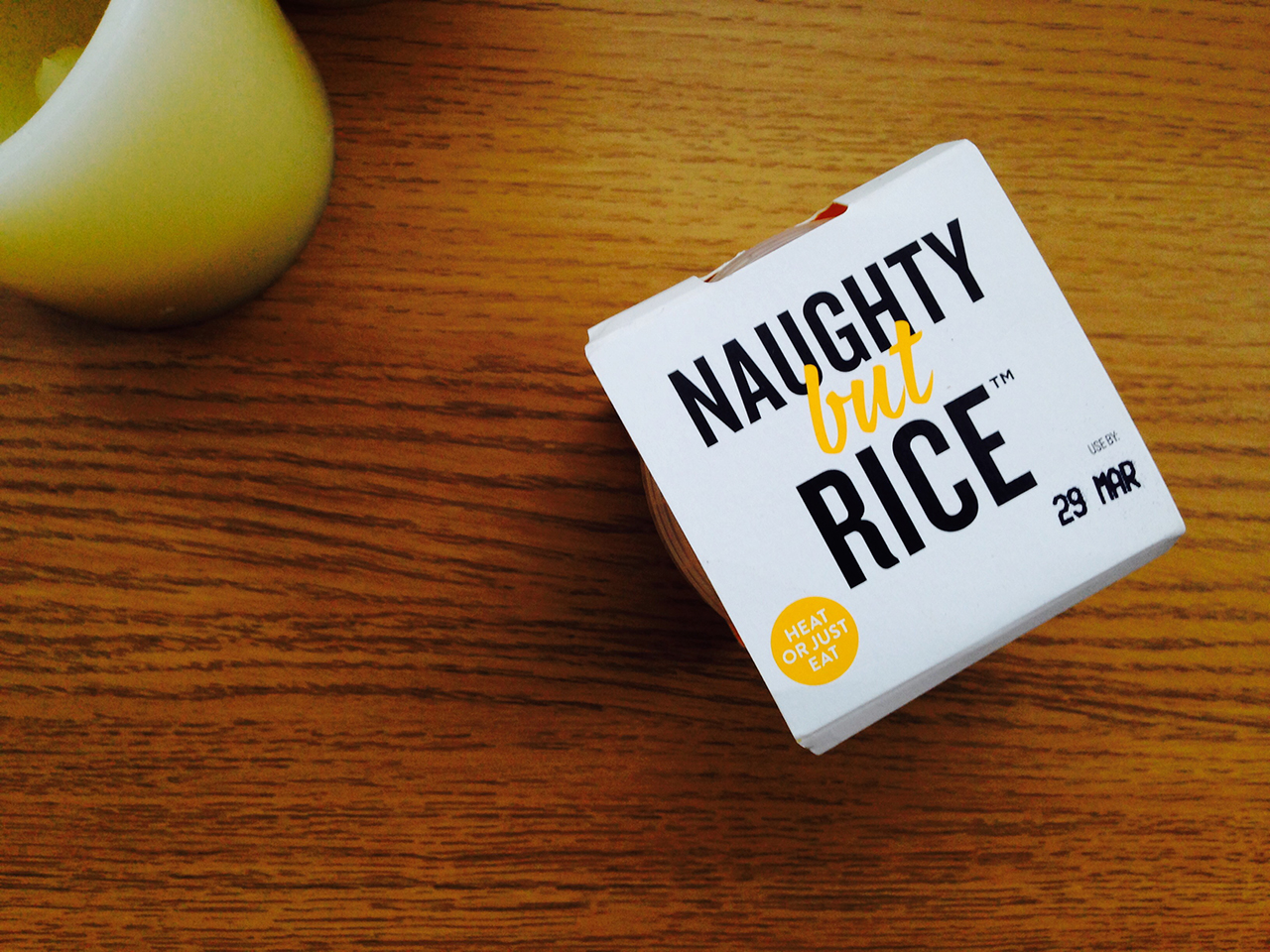 When I think of rice pudding, it always takes me back to childhood school dinners, and the dreaded desserts. OK, mine weren't that bad, in fact, the chocolate custard was an early 'sweet' addiction, but when it came to rice pudding, it seemed destined to languish in the vault of 'worst puddings ever'. Whenever I speak to people about their favourite and worst puddings, rice pudding unfortunately seems to sit in the latter category. I hear about school dinner horrors, similar to mine, the fact that it was sloppy, bland, and without any discernible texture or real flavour. And when I actually hear happier tales, it appears the rice pudding itself was covered in jam, so clearly disguising the actual pudding flavour altogether.
Fast forward to the present day, there are some people out there who have clearly found the formula to a delicious tasting dessert. On a recent shopping excursion a new product called 'Naughty but Rice' instantly caught my eye – I think it was the word 'naughty' that tweaked my interest almost immediately!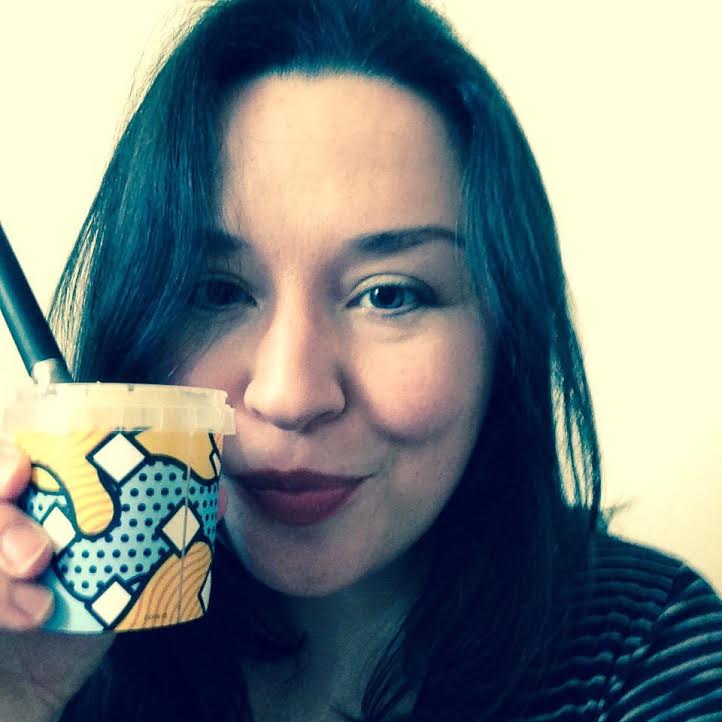 Naughty but Rice have put a modern spin on the classic rice pudding recipe with delicious flavours that have no bearing on the rice pudding offerings of our earlier years. I first sampled their salted caramel rice pudding which is now my firm favourite. The flavour packs a punch with a deep, caramel taste and that perfect hint of salt which really brings out the flavour. The rice has a lovely texture, and not too soft either making it a really moreish and satisfying mouthful. The pot itself may look quite small but the rice is a very rich and creamy consistency, so just enough for that lunchtime bite or a cheeky afternoon snack. I prefer my rice pudding cold so I ate mine straight from the pot, but it can also be microwaved if you prefer an oozy, warm pud. These delicious puddings also come in a decadent chocolate orange flavour, and a totally unexpected raspberry and coconut.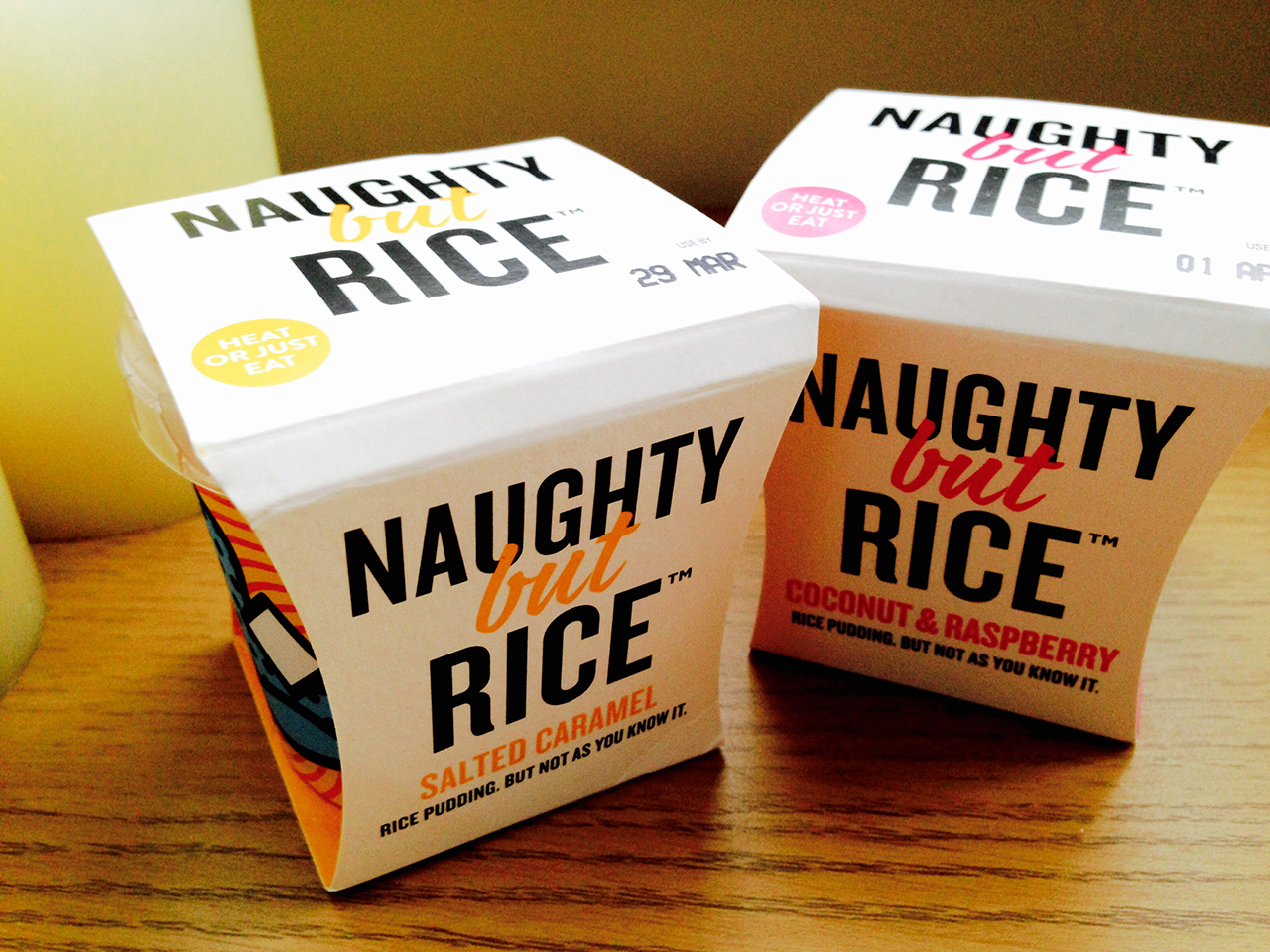 All in all, rice pudding has moved well into the 21st century with these delightful little desserts. No longer will I think of the dreaded sloppy, school rice pudding; from now on, I'll just think of 'Naughty but Rice'.
To find out more about Naughty but Rice follow @NaughtybutRice