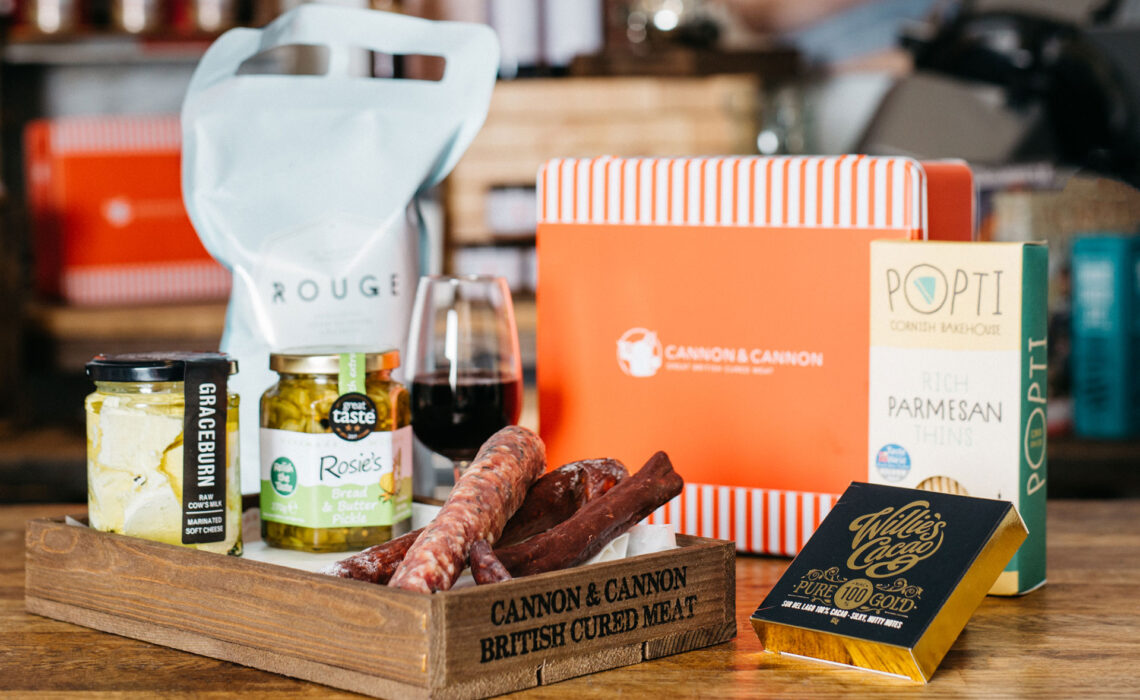 As a food writer, my friends and family have come to expect edible gifts over the festive season! Personally, I think there's nothing better than a foodie gift, and I always hope there will be something of the sweet or savoury variety waiting under the tree. I also like a foodie gift, quite simply, because I can actually use it, and, most importantly, it doesn't end up cluttering my flat.
If you haven't considered this type of gift before, check out my Top 10 list which contains a tasty selection of treats (for all budgets) which I think will go down well with some very lucky recipient over the festive season. Happy shopping!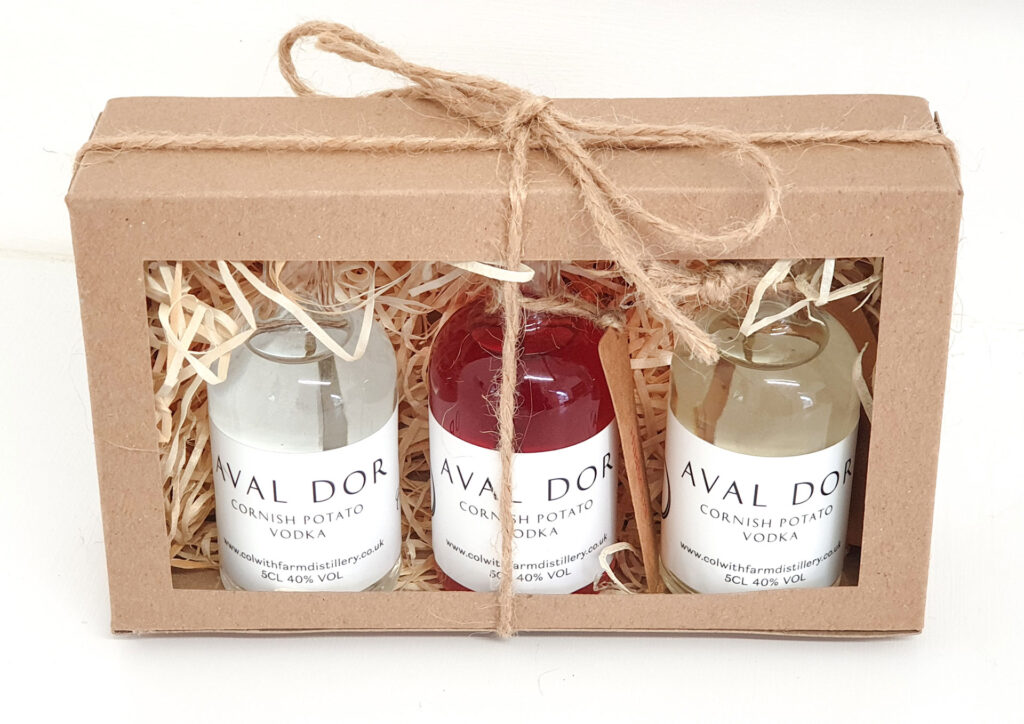 If anyone would like to purchase me a vodka-related gift, I welcome it with open arms! I would be particularly impressed if that gift comes from the brilliant people at Colwith Farm Distillery. This is a family-owned company (five generations to be exact) with a traditional 'plough to bottle' method of creating the vodka. I think their Miniature Trio Pack (£15.00) is a splendid way to introduce a friend to their products. Their Cornish vodka is clean, crisp and perfect with ice and a slice of lime. Additionally, all the packaging used is 100% recyclable. It's a win win!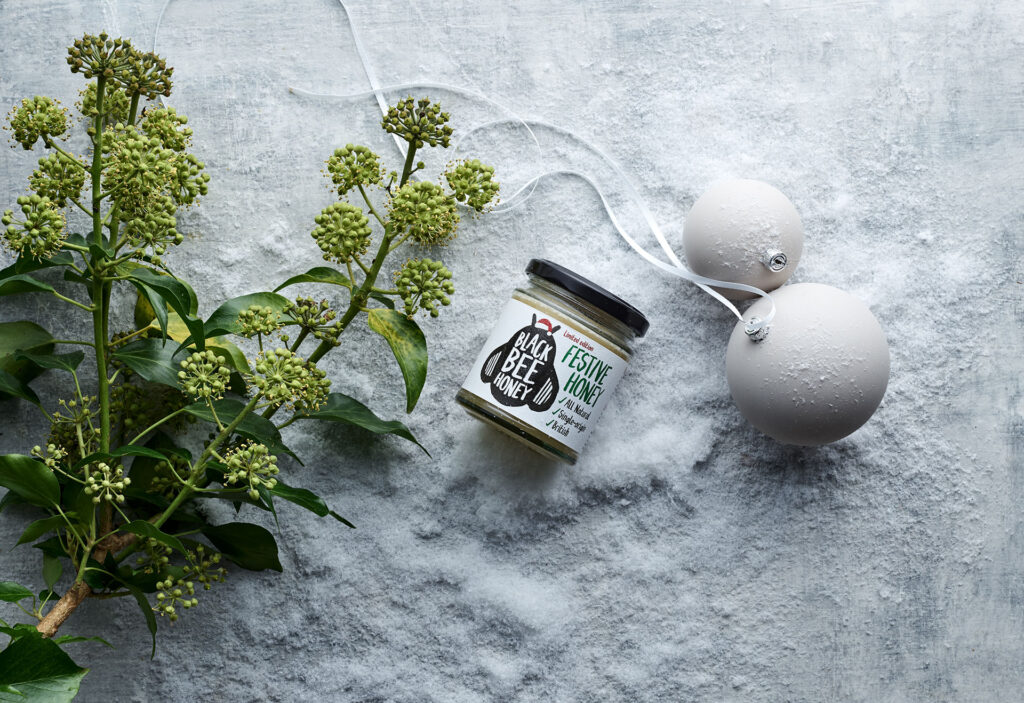 This delightfully floral honey is the perfect little gift for honey-lovers, while also offering a present of superior quality. This company only provides honey that has come straight from the hives, as well as being sourced locally around the UK. The result: a superior honey with remarkable depth of flavour. Their seasonal Festive Honey (£9.50) is perfect for the ensuing winter months with its herbal, as well as menthol notes. I like my honey spread onto a thick wedge of toasted sourdough. Yes, I am gifting this to myself this year.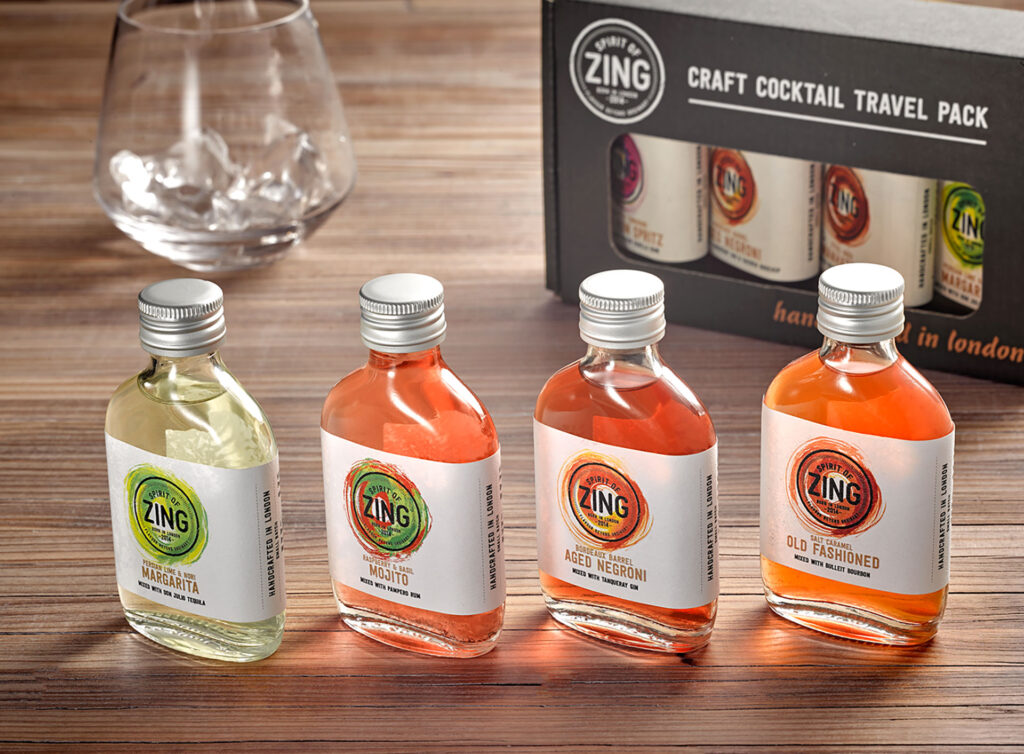 Cocktails are my thing – they just are! If I'm not thinking about my next cocktail, it's likely because I already have one in hand. I'm extremely picky when it comes to pre-blended drinks which is why the stupendous World of Zing are proudly on the list. This unique company has cocktails running through its veins with an incisive knowledge of ingredients and how they work together. Their delicious concoctions are only ever crafted in small batches, using the finest ingredients, including their own bespoke bitters and handmade liqueurs. I adore their Cocktail Travel Pack (£16.00) which is a brilliant introduction to some of the most beloved cocktails.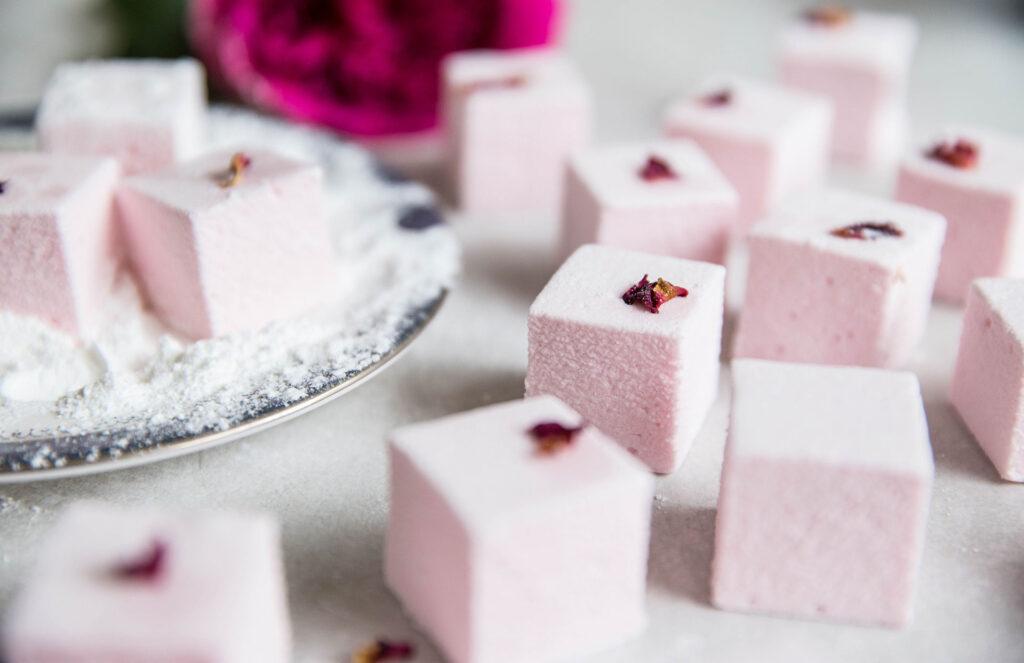 Luxury marshmallows are the only way to eat marshmallows once you've sampled the delights of Maison Guimauve. I first came across their products a few years back at the Duke of York Square Market in Sloane Square and have since been raving about them. For starters, they are the lightest, fluffiest marshmallow treats I've ever tasted with some sublimely addictive flavours: the Rose Petal Marshmallows are simply heavenly. Also, a single bag costs a wallet-pleasing £6.00 which is great if you're trying to keep costs down. And, as they're also so exquisitely wrapped, they're practically made for gifting – just ensure you order a bag for yourself, too.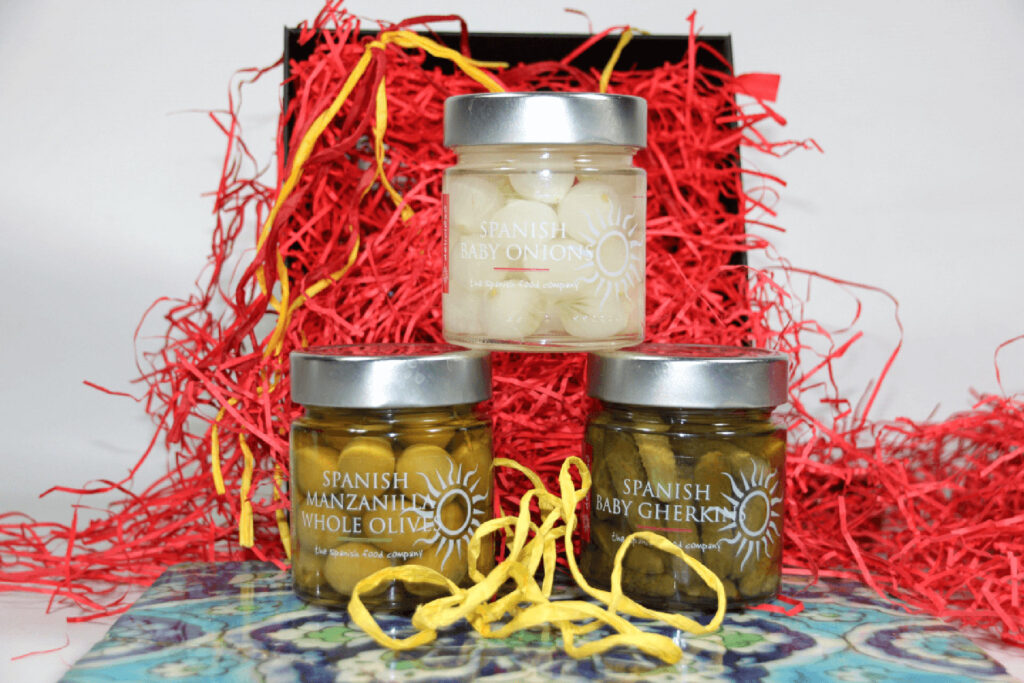 For fans of the finest Spanish produce, look no further than the wondrous food-cavern that is Delicioso. You can discover the tastiest, most authentic products direct from Spain at a mere click of a button. I personally love their Spanish cheese collection including their exceptional Artisan Manchego. I also like the fact that they seek out regional specialities that are hard to find anywhere else, so you know you're looking at items that have be carefully sourced. For festive gifting, you can't go wrong with Olives and Pickles Set (£19.95), which will certainly add to any festive buffet.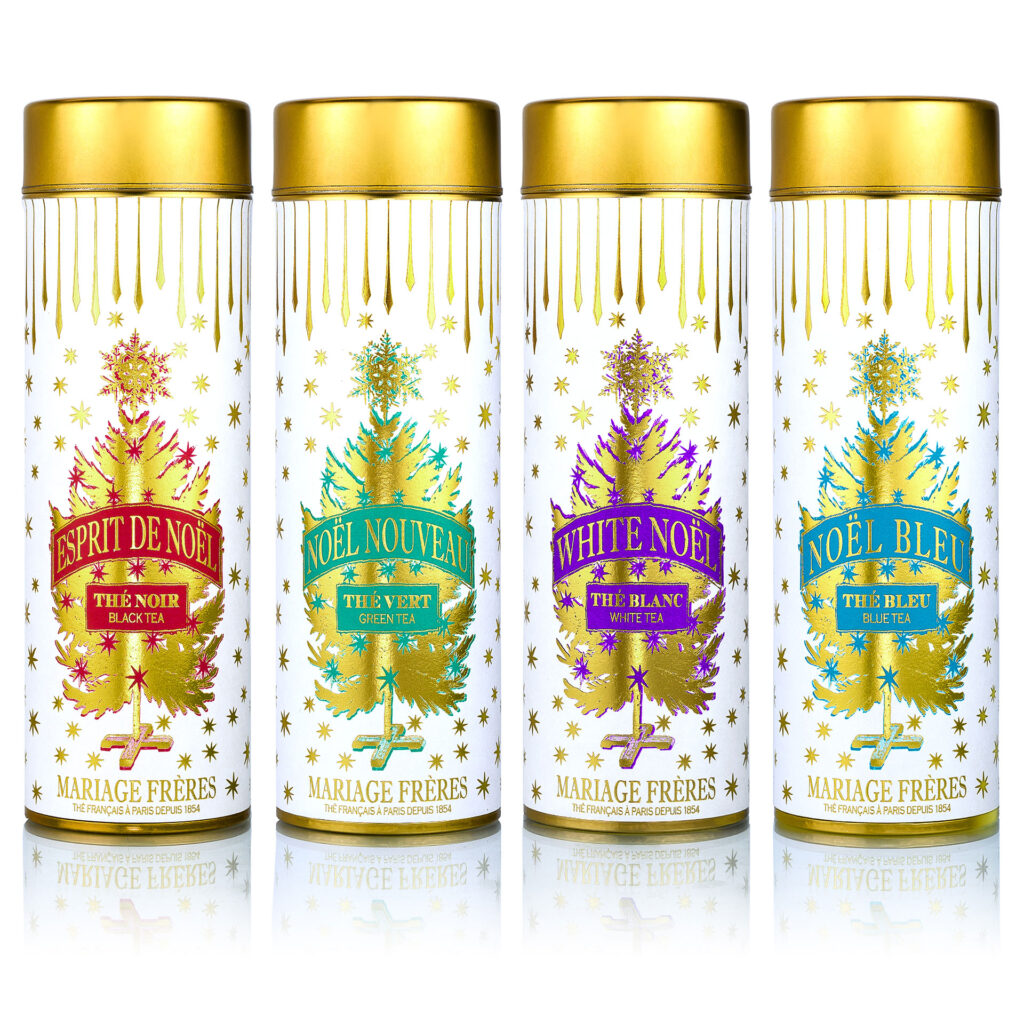 It's not Christmas unless someone has gifted me a box of tea. I love getting tea as a present as it ensures I'm stocked up for a good six months. I do like a good cup of tea which is why I think Mariage Frères will have the connoisseur very happy indeed. This legendary company, is in fact, the oldest tea house in France and has a unique collection of vintage teas as well as an extensive array of herbal infusions. I adore the cute packaging of their Noel Haute Couture Collection (£29 each) and have already bought the Noel Bleu as a gift, even though it's highly tempting to keep for myself.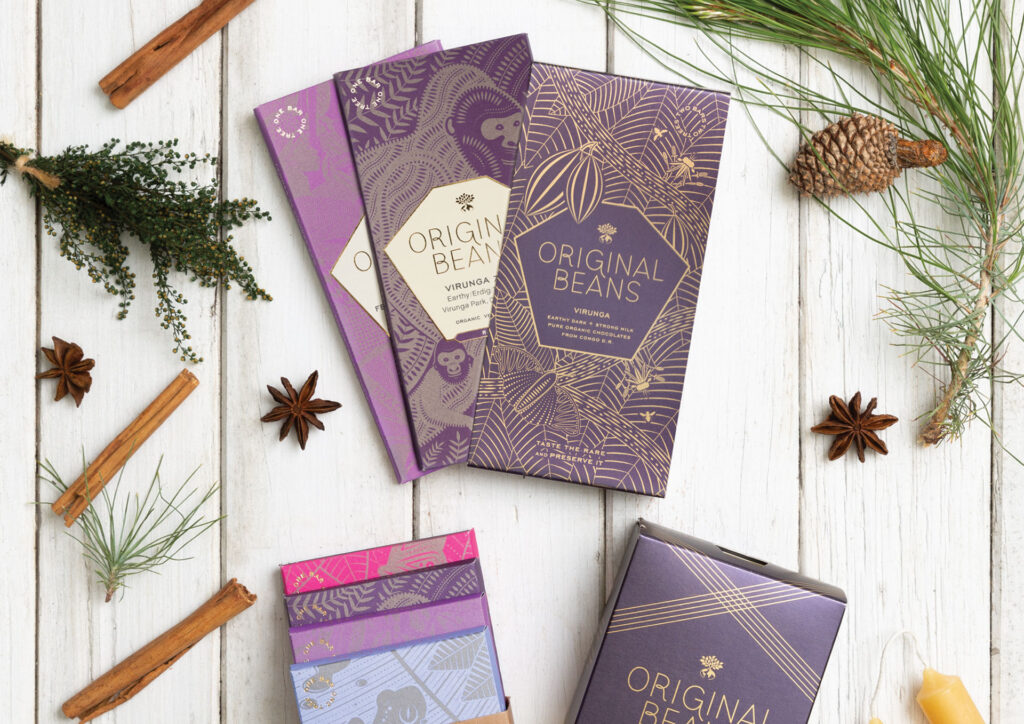 This gourmet, award-winning chocolate company certainly know their beans with a selection of some of the finest chocolate bars available. Just sampling this chocolate feels more decadent than usual, particularly if you're tasting their outstanding Virunga range, which even has this ardent milk-chocolate lover fully on board (it really is that delicious!). The Virunga Gift Set is a perfect introduction to their chocolate – my favourite is the 70% with its hints of morello cherries. Incidentally, their chocolate is also popularly used by some of the world's top chefs.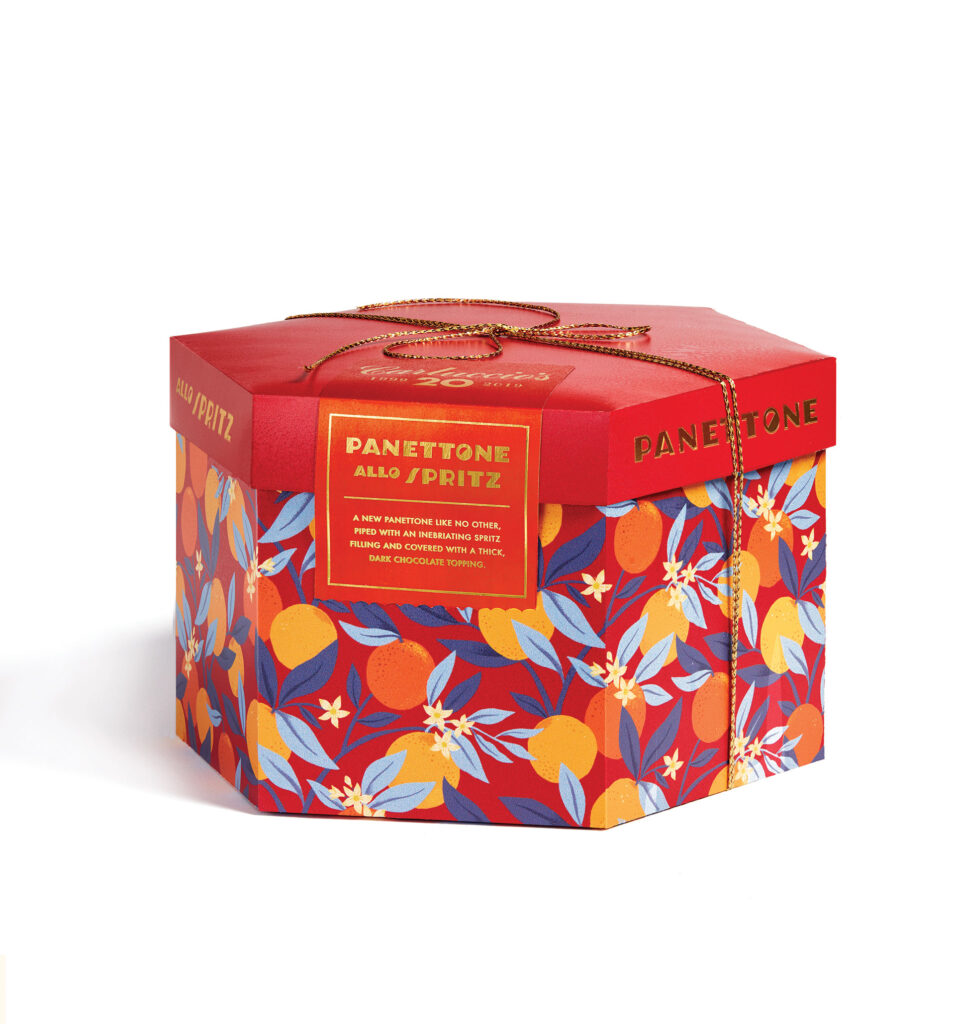 I've come to really look forward to my yearly peruse in Carluccio's lovely gift section which is always incredibly well thought through. A couple of years back, I enjoyed the Limoncello and chocolate cups gift which was the perfect after-dinner treat. Since then, I've always recommended their gifts as I've noticed their selection seems to get bigger and more diverse each year. My pick for Christmas 2019 is their seasonal Panettone Allo Spritz (£19.95) which combines the classic Italian sweet bread with a filling of boozy spritz! The cake is also topped with an irresistible layer of dark chocolate which makes this a fun twist on the classic original.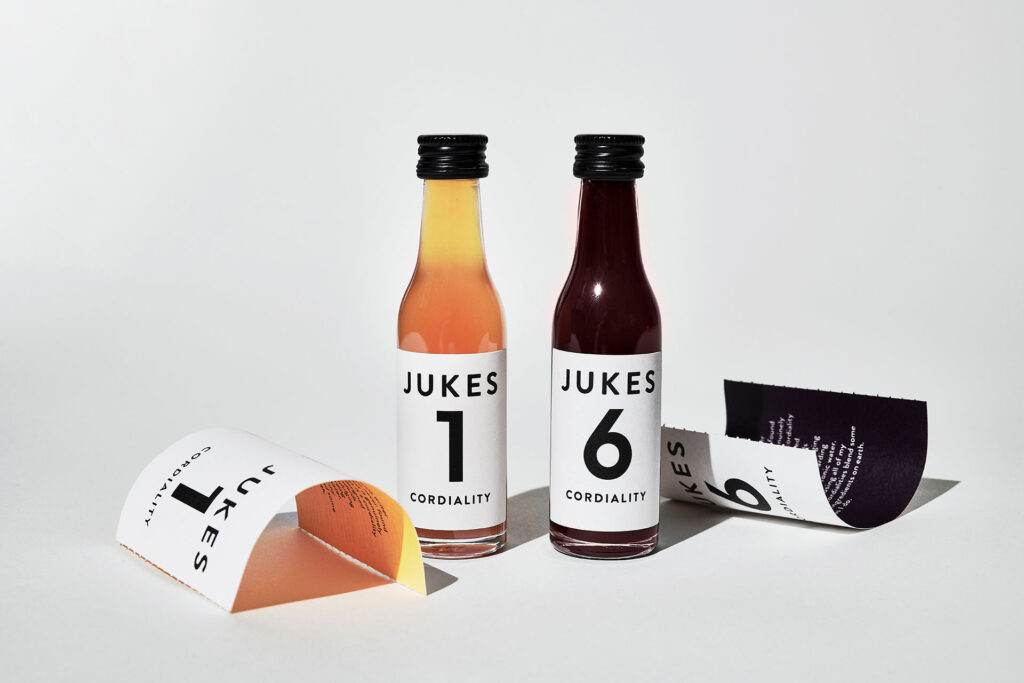 The newly-launched, Jukes Cordialities, is a welcome addition to the non-alcoholic drinking scene, with two incredibly unique drink options. The brainchild of wine writer, Matthew Jukes, who, had become increasingly frustrated with the lack of non-alcoholic choices, decided to come up with two options which he would be proud to drink. Jukes 1 is a citrusy, herbaceous number while Jukes 6 is a far fruitier option which you simply mix with either tonic or soda water. You can order by the box online (each box contains nine bottles) for £35. And there you have it – nine Christmas presents sorted for you!