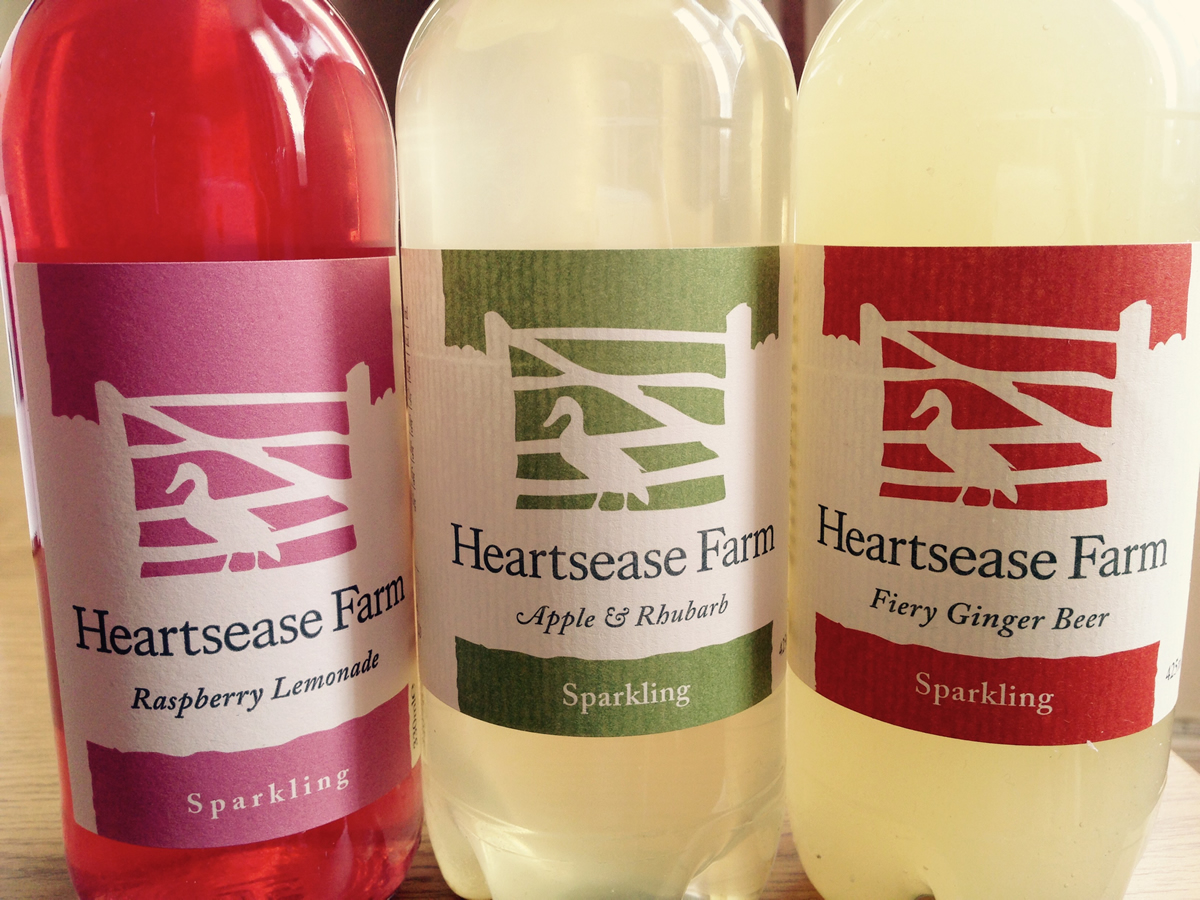 In the last few weeks, I have been enjoying the thirst-quenching deliciousness that is Heartsease Farm sparkling presses. And I think (in fact, I'm sure!) you're going to love them just as much as I have. This lovely range of fruity sparkling drinks, made using their own spring water, makes them my current go-to soft drink.
Let me begin with the most important part, which is of course, the flavour! My favourite of the range is the Fiery Ginger Beer which actually does have that fiery kick you definitely want in any kind of ginger drink. In addition, the ginger also has a wonderfully round, soft flavour and then that little kick of heat makes this one of the best ginger beers on the market. I served mine with ice and a couple of wedges of fresh lime. In fact, I think this ginger beer would work perfectly as a mixer for my current favourite tipple, the Moscow Mule.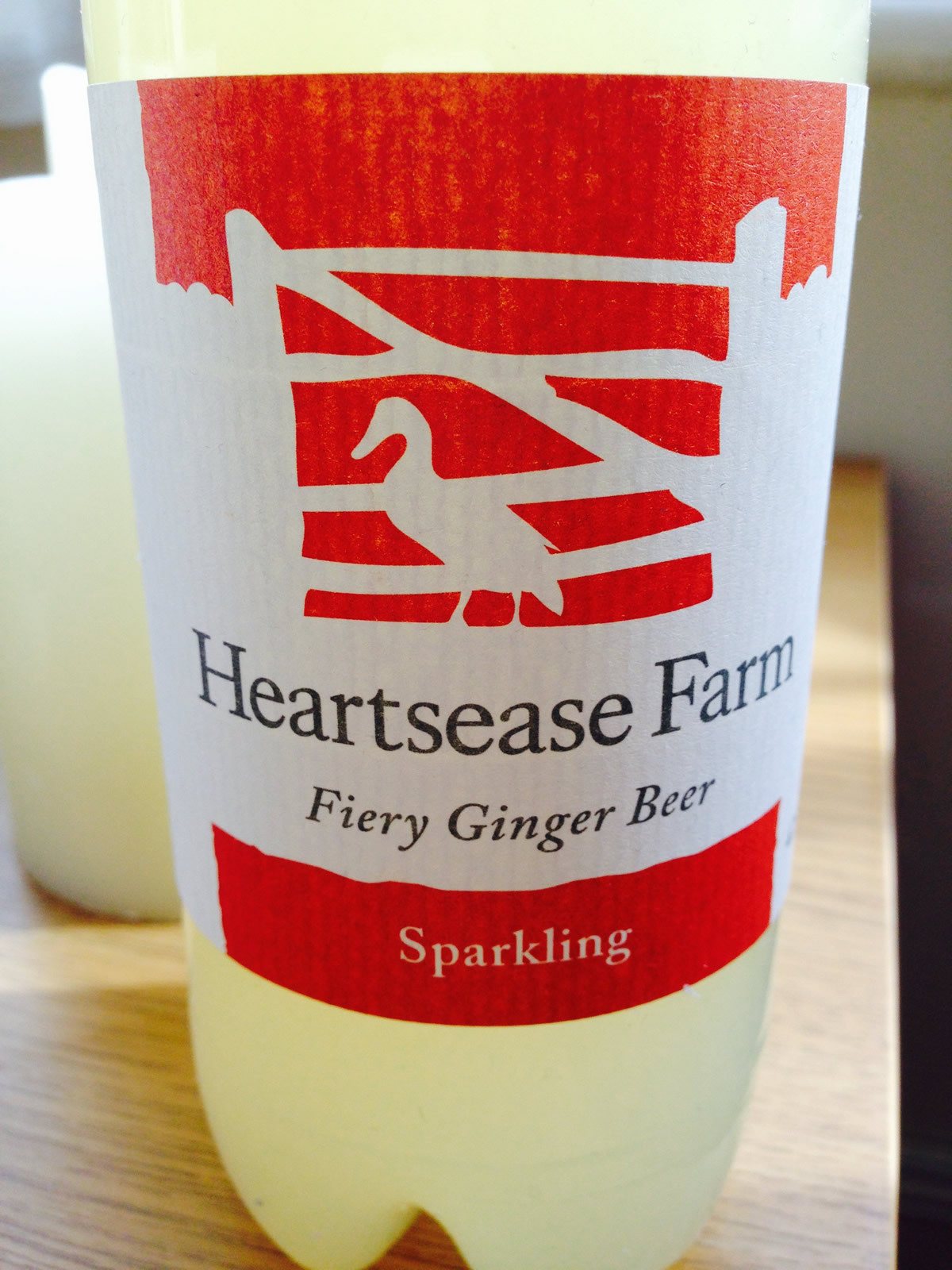 I also highly recommend the Raspberry Lemonade which does, in fact, taste of raspberries! It has a lovely sweetness but doesn't taste at all sugary, which is a bonus for me. I've always adored raspberries for their tart sweetness and this is what I get from this particular drink. It also has this lovely pink hue, which is oh-so pretty – I like my drinks to look as good as they taste.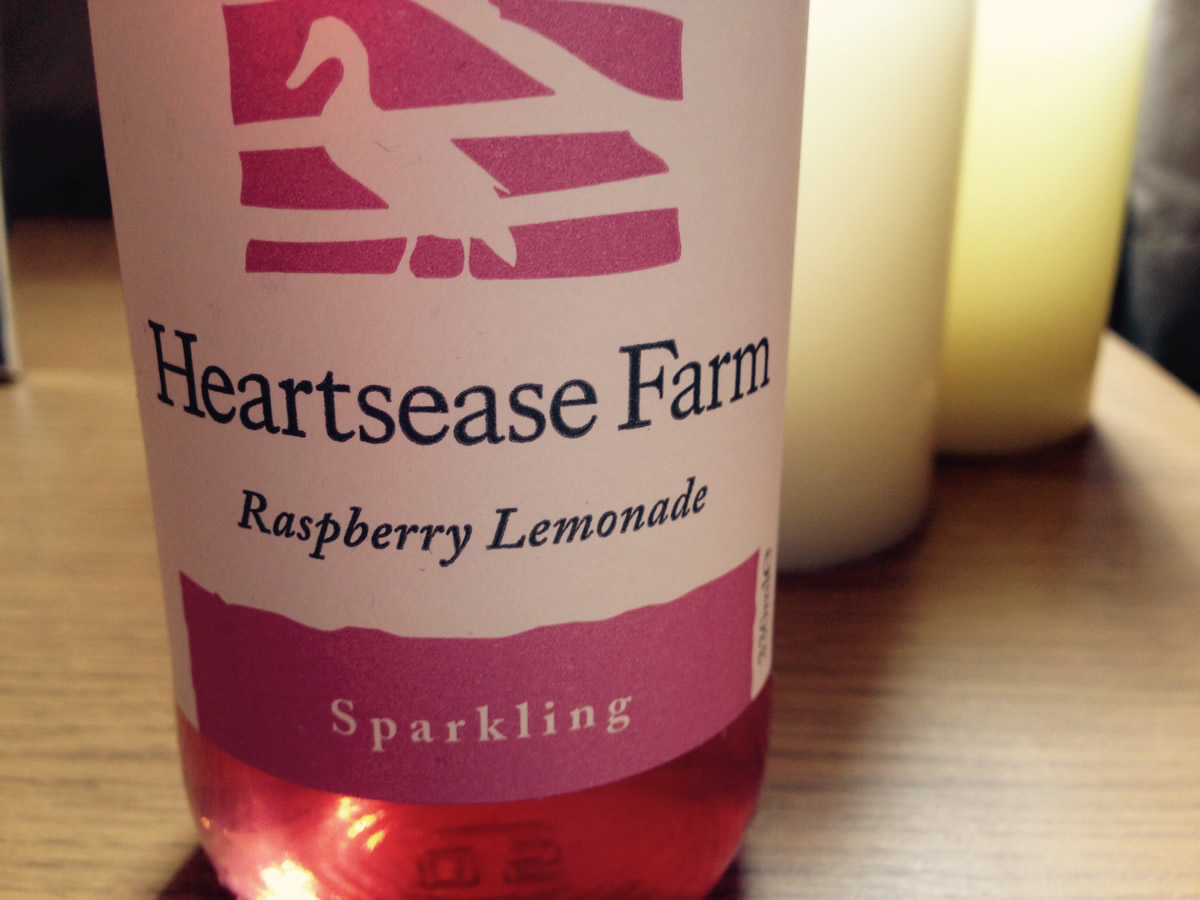 I also suggest you try the Apple & Rhubarb, which to me, just tastes like summer – I can imagine taking this drink with me on a Saturday afternoon picnic, and as the weather is (finally) warming up in London, this is definitely a possibility!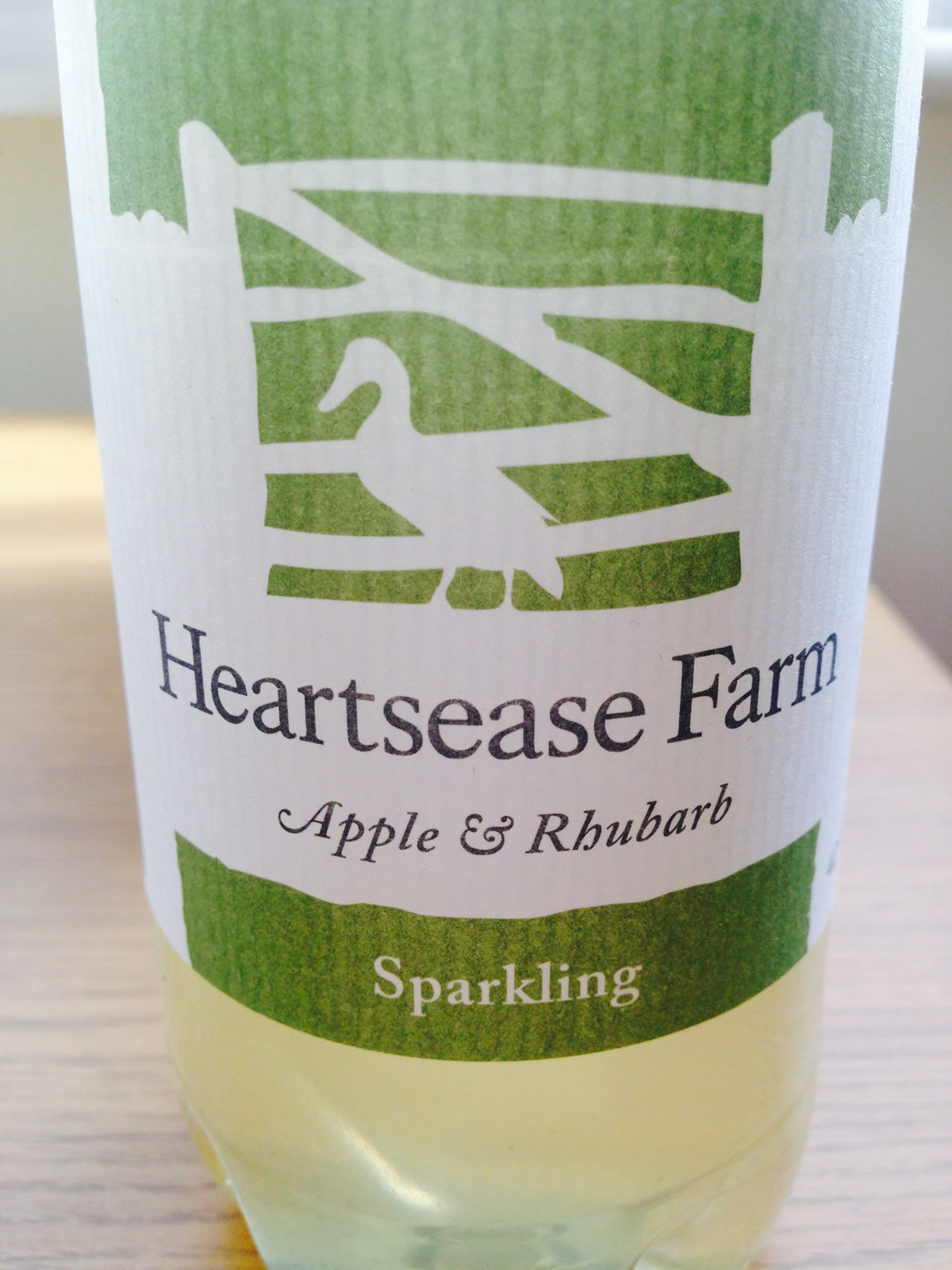 To find out more about Heartsease Farm, and the full range of drinks available, follow on Twitter @heartseasefm