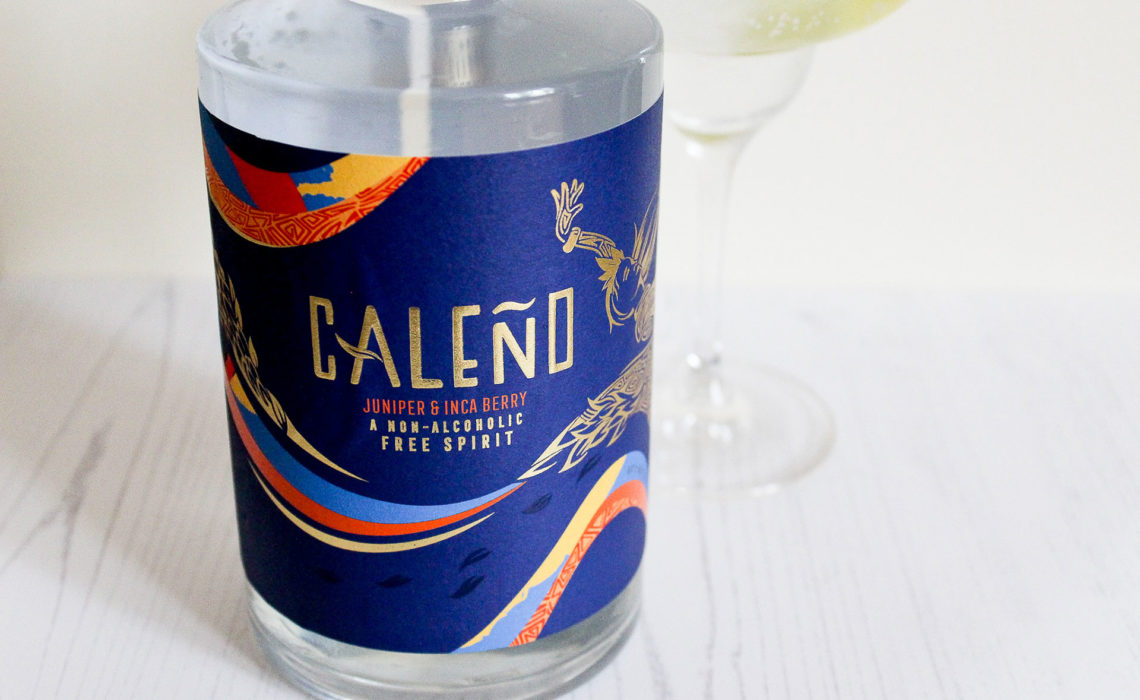 Who:
Caleño is the latest offering in the non-alcoholic drinking market with a tropical-inspired spirit with none of the boozy after-effects. The founder, Ellie Webb, was frustrated by the lack of choice in bars and clubs and wanted to create an exciting, alternative spirit for the non-drinker. Ellie then went on to experiment in her kitchen with a variety of botanicals and spent a year perfecting the flavours, with a resulting infusion of Inca berry, juniper, citrus and spice.
First Impressions:
It is actually a brilliantly conceived, timely product, especially with the recent upsurge in non-alcoholic drinking. In recent years, London has seen an increase in non-alcoholic bars around town – Redemption in Shoreditch being particularly good – which shows that a good time can be had without the use of alcohol. In the case of Caleño, the product has a unique selling point in that it's a great mixer for any kind of cocktail, so it's a win-win on all fronts whether you choose to drink or not. In terms of entertaining at home, I really like the idea of offering my teetotal guests something other than Shloer or Diet Coke (disappointing, I know). It's generally the case that there's always more choice to be had when offering an alcoholic beverage, leaving non-drinkers with a rather uninspired selection of standard, fizzy drinks.
The Taste: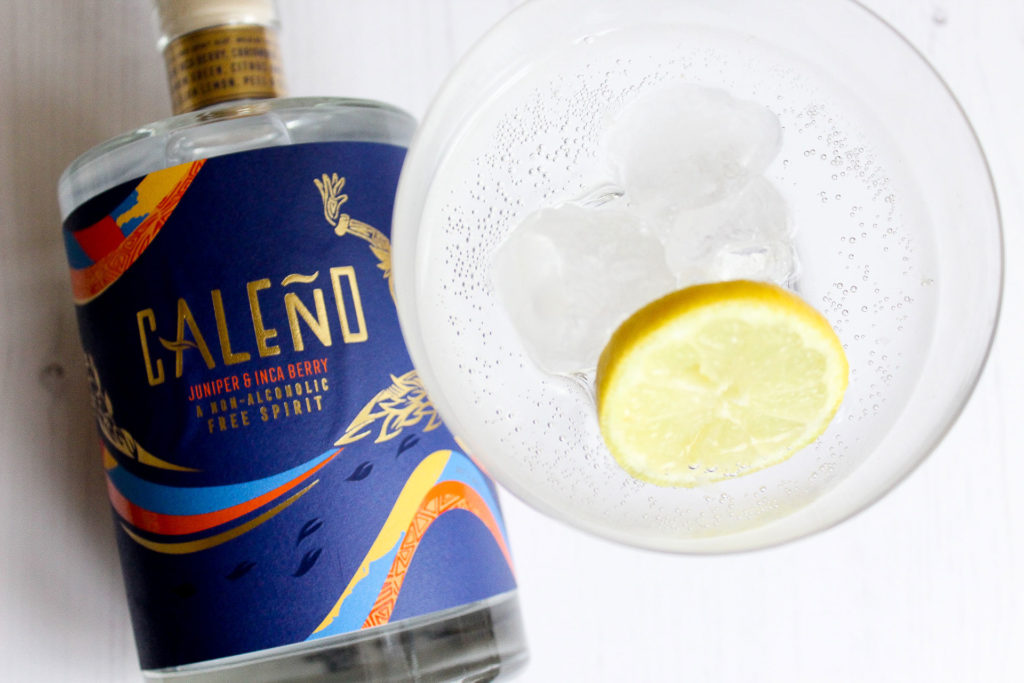 The serving suggestion is to mix Caleño with a splash of tonic water and garnish with an Inca berry. Now, I'm not one to have a regular supply of Inca berries in my weekly shopping list (maybe that will change soon) but tonic water is luckily the one staple in my fridge. I also added a good handful of ice and a slice of lemon.
It's actually one of those drinks that I can't imagine anyone not liking: it begins with a burst of tangy citrus from the Sicilian lemon peel, with more earthy, herbal notes from the coriander seed and cardamom, there's also a satisfying tang and sweetness from the juniper while never veering into sickly sweet territory. It's quite easy to keep adding more of the spirit to the tonic as the flavour is so delicate, yet deliciously original. The following day, I made a few changes and added a wedge of orange and fresh coriander which worked particularly well.
Will I buy again:
I'm currently working my way through the bottle and have been drinking it as an alternative to the soft drinks in my fridge. Although I enjoy my alcoholic tipple(s) immensely, there are always those times when I won't be drinking and Caleño is definitely a great option for those occasions. It's also working perfectly as a light, after-work drink so I'm anticipating my online order will be put through much quicker than expected.
If you fancy trying Caleño, you can order direct from their website.