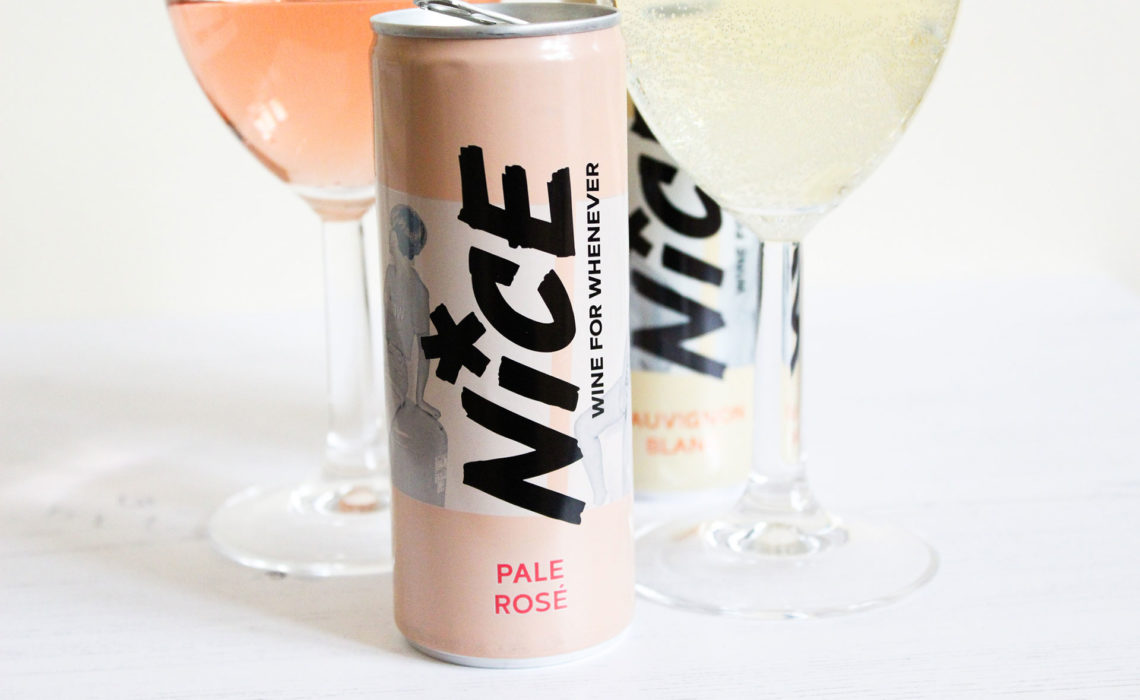 Who:
This newly formed start-up are shaking things up in the industry with their reintroduction of high-quality, canned wine. Nice Drinks specially source their wines from family-run vineyards in France; their Pale Rosé is from just outside Montpellier, while their Sauvignon Blanc comes from Cotes de Gascogne. They are certainly marketing their drinks cleverly with their #wineforwhenever campaign, highlighting the convenience of the products, making them perfect for travel, parties and picnics. All their wines are vegan-friendly, too.
First Impressions: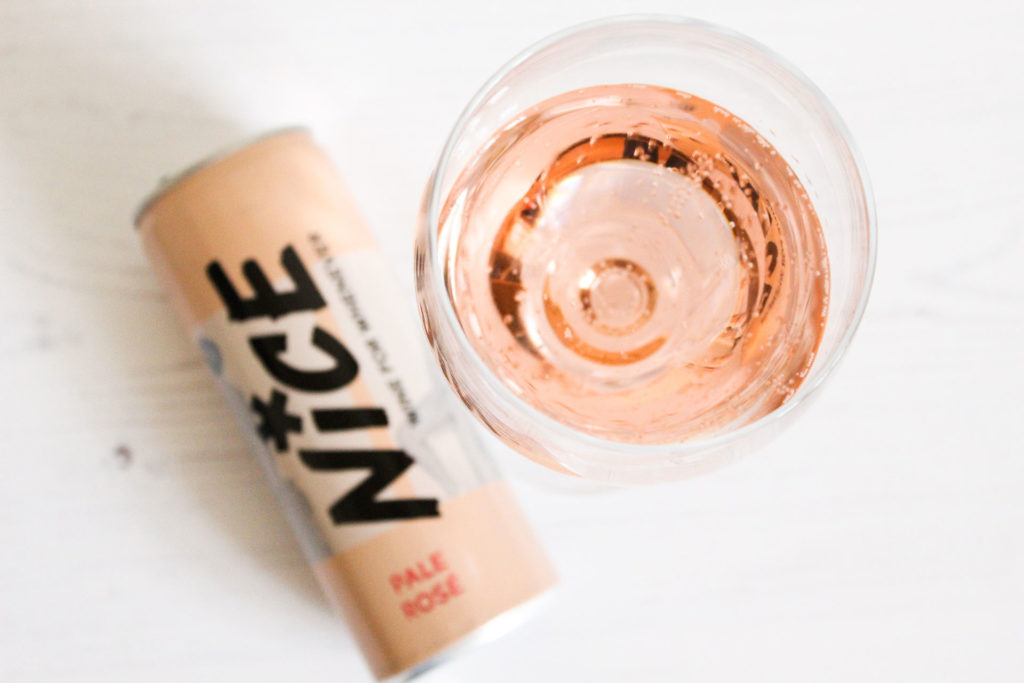 Truth be told, I tend to actively avoid wine in cans; I occasionally pick up the odd Cosmopolitan from M&S after a busy day, but that's only when anything of the alcohol variety will do. However, Nice Drinks have clearly thought long and hard about how canned wine is perceived, perhaps wanting to get away from the 'cheap' feel of consuming alcohol in this way. To that end, they've come up with a striking, contemporary brand with a visually appealing colour palette of soft creams and pales pinks. I can certainly imagine this going down well for summer picnics in the park – you're not going to feel embarrassed being seen out with this wine!

The Taste: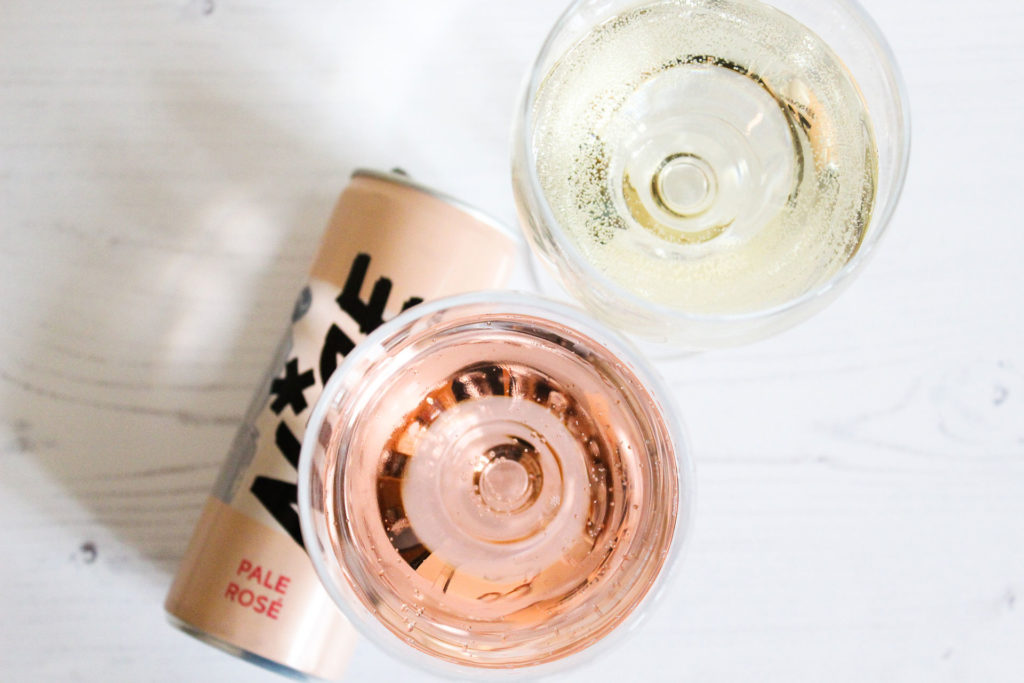 This velvety, dry pale rosé hits the mark, with soft floral notes, yet never veering into overly sweet. I was also pleasantly surprised to discover there was no tinny aftertaste which often comes with canned wine. I happily drank mine while working on a recent article – a bright, blue sky day always calls for a splash of Rosé! Not forgetting their equally delightful Sauvignon Blanc – light, fruity, with an excellent dry finish. I've always been more of a rosé girl, however, so the pink would always be my personal preference.
Will I buy again?
I'm definitely going to keep a few in my fridge in readiness for those upcoming summer barbecues. They're ideal to take to parties too, particularly if you prefer to bring your own drinks with you.
If you fancy trying Nice Wines, you can find them locally at Sainsbury's.